Know Your Worth. Don't settle!
When Banks Compete, Talent Wins
BankerMatch.com has helped thousands of mortgage banking professionals make more money than they ever thought was possible. Stability…yeah, that important! Let's make sure you're matched with an employer that's ready to embrace your long-term career aspirations.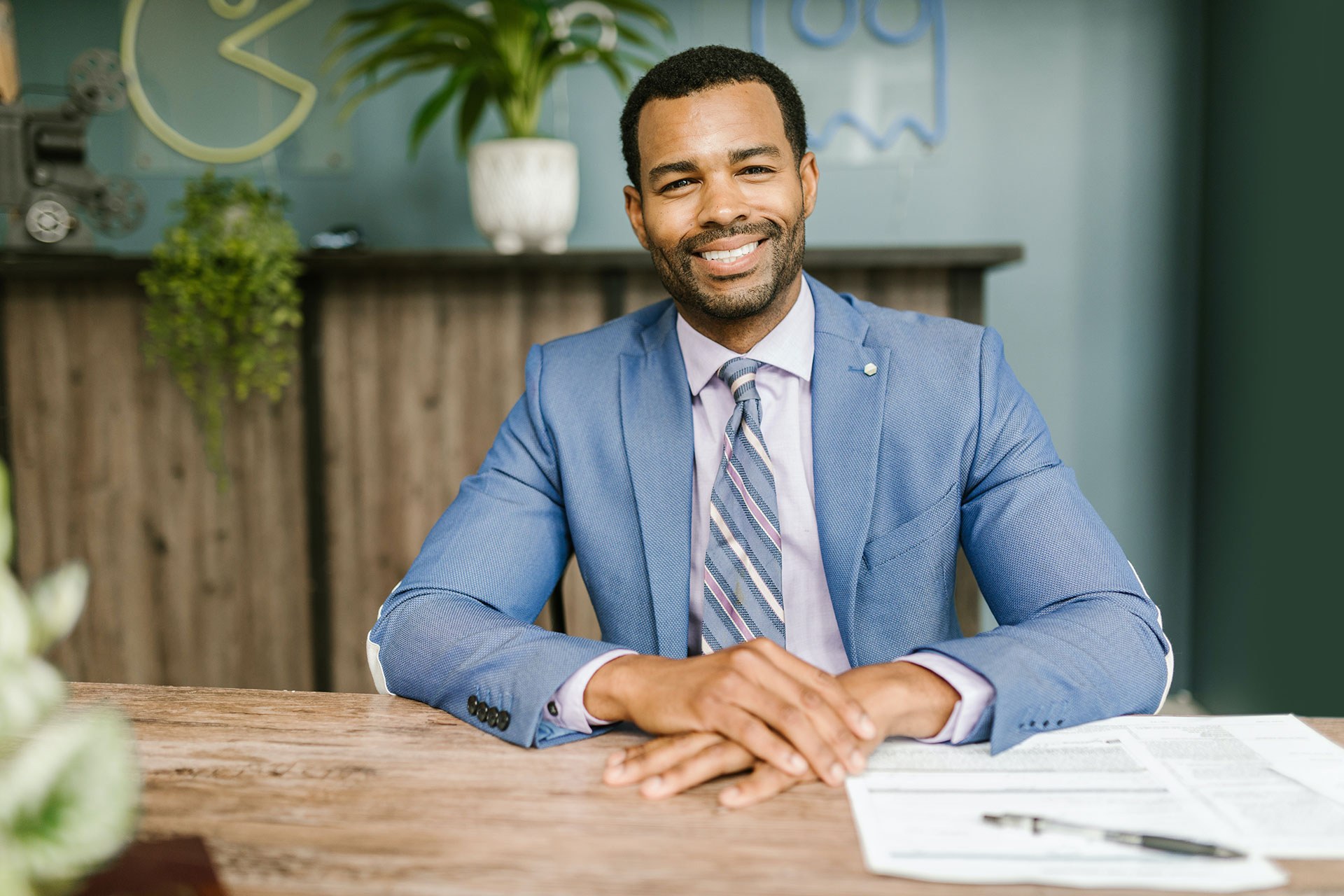 You deserve to find an amazingly fulfilling mortgage bank to work for!
BankerMatch.com negotiates the best compensation package possible for you with your employer. Once you complete this application, your personal "matchmaker" will contact you with your "Know Your Worth" value.